Let Compass keep your project on course.
Compass Concrete Maintenance, Inc. is an award winning contractor with over 50 years of experience in parking facility repairs, plaza renovations and exterior façade restoration just to name a few. As licensed applicators of the top rated systems and materials in the industry, our decades of experience has led to millions of square feet of Compass installed waterproofing systems continuing to perform across Chicagoland. Our dedication to client satisfaction and job performance makes us the perfect choice for your next project.
Traffic Coatings and Waterproofing
Whether it's a new installation or maintenance issues we have your solution. With decades of experience installing millions of square feet of waterproofing and traffic coatings our knowledge and expertise will ensure all of your needs are met.
With our maintenance and repair techniques failing coatings and leaking systems can be brought back to full performance.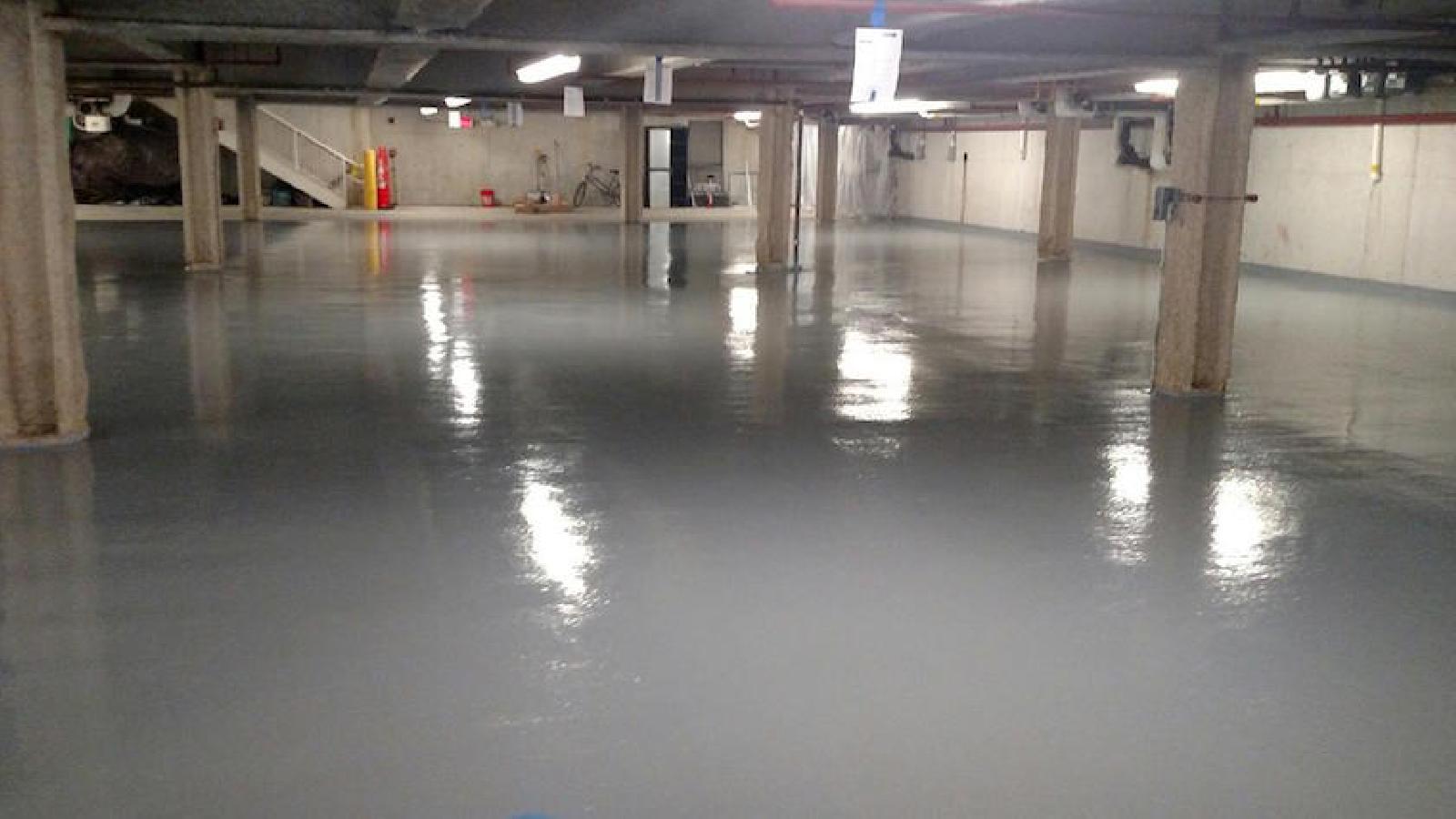 Structural Repairs
Our union work crews are fully trained and experienced in performing repair and restoration services in multiple areas.
Along with new construction and installations, our history and expertise in everything from expansion joints, facade repairs, exterior caulking, floor and overhead delaminations to complete slab remove and replacement, Compass Concrete Maintenance will meet your expectations.